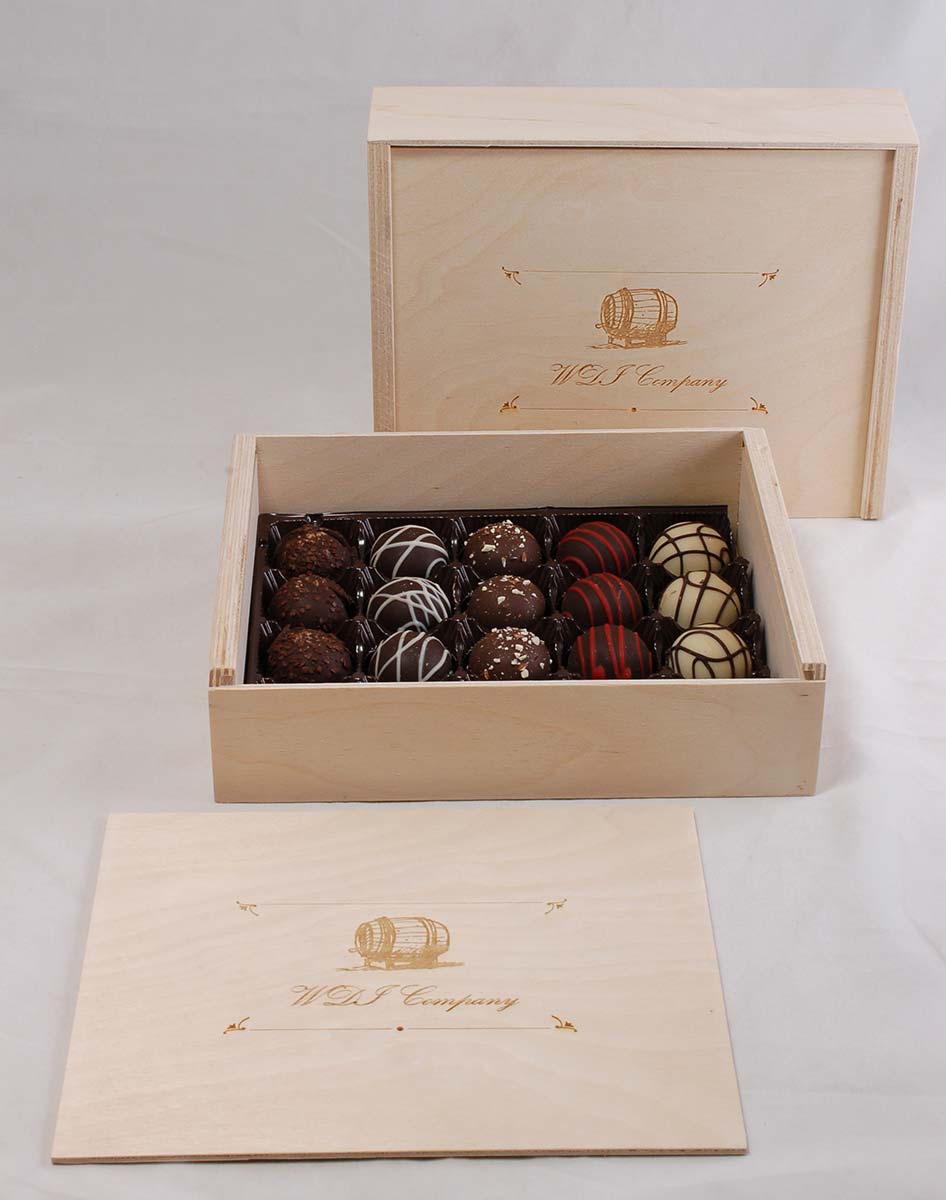 For many Americans, Easter isn't complete without candy! Here are some fun Easter candy facts with thanks to Infoplease.com. Stats are for the USA.
87% of parents will buy or make Easter baskets for their children and 81% will then proceed to steal candy from them
Ninety million chocolate Easter bunnies are produced each year
Chocolate bunnies should be eaten ears first, according to 89% of Americans. Six percent said bunnies should be eaten feet first, while 5% favored eating the tail first.
Adults prefer milk chocolate (65%), to dark chocolate (27%)
If you're selling fine chocolates or any other #PremiumProduct, we have the PERFECT #RetailPackaging for you. Our wood #BlissBox will dress your #PremiumProduct in a package it deserves! See more of what #WDI has done by visiting our product gallery.